Competitive rates combined with attentive service is how I differentiate myself from other mortgage brokers.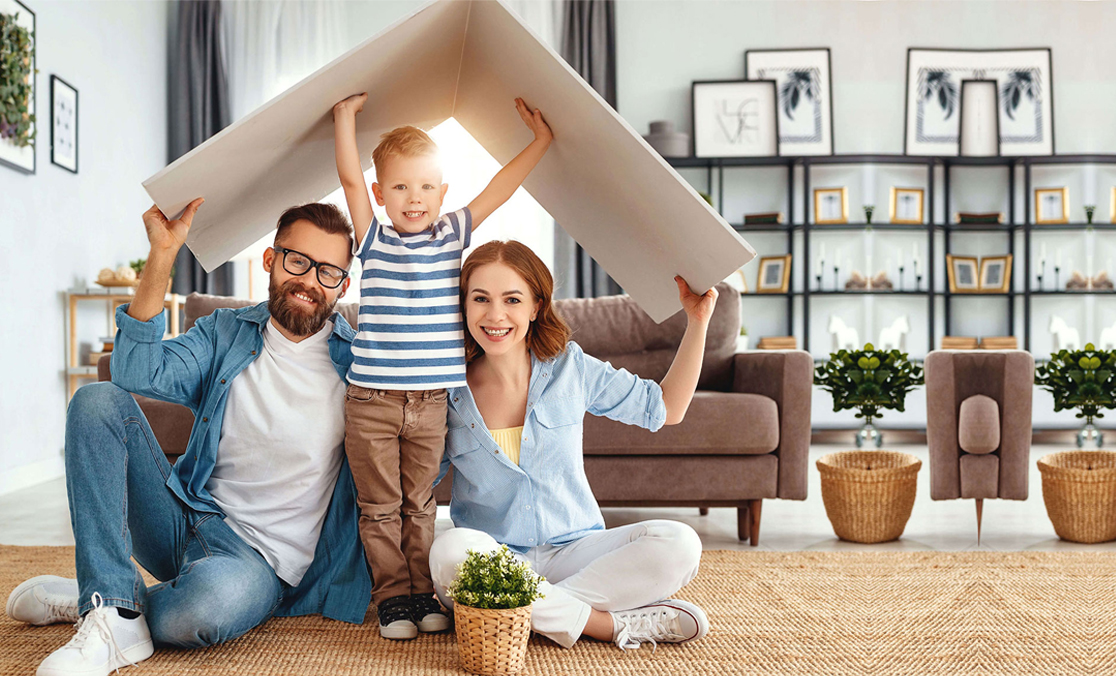 Home Refinance Loans without the hassle!
Refinancing is the process of paying off your existing mortgage with a new mortgage. Typically, you refinance your mortgage to reduce your interest rate and monthly payment or change the length (or term) of your mortgage. You may also refinance to take cash out from your home's equity. Give Us A Call 719-851-5588
Working with Chris on my refinance was a great experience, from beginning to end. Very quick, much faster than I expected, and super easy. I was so pleased with the overall experience and am so happy to have Chris and team in my corner.
Gibson Home Loans made our homebuying experience hassle free. Brandon was very professional and available for all our questions. The loan that he procured for us, was at an excellent rate and there were no surprises at the closing table. We highly recommend he and his entire team if you are buying or refinancing !
Chris is wonderful to work with! I've bought, sold and bought another house with Chris as my realtor and most recently my lender. He made the loan part of my buying process so easy! The most important thing, however, is Chris is extremely ethical and to me that means everything.
This isn't my first home and certainly wasn't my first refinance, so I have quite a few experiences to draw on in comparison. This refinance, without a doubt, the smoothest to date. It is refreshing to have calls and emails promptly returned with reasonable explanations for my questions. Brandon was professional, knowledgeable, and fair. He set expectations and exceeded them. Whenever I hear of friends, family, or colleagues looking for mortgage financing, I confidently recommend him.
Chris is our go-to guy for anything real estate. It's nice to have a mortgage broker who also knows the real estate side. Chris has helped us a few times and he's always quick, helpful, and able to get great rates for a loan. Our last loan was a little more complicated in that we had a short time frame due to a 1031 exchange. Chris came through with flying colors and made the process as low stress as possible.
I worked with Brandon in 2020 to refinance my home. Brandon was knowledgeable, detail-oriented, and professional. He always kept me up to date throughout the process and was really helpful with the numerous documents that were required. I was happy with the rate too!! I'd recommend Brandon to anyone who is looking for a loan!!