Thanks for stopping by.

About Home Loan Originators at C2 Financial Corporation - Brandon Gibson & Christopher Gibson...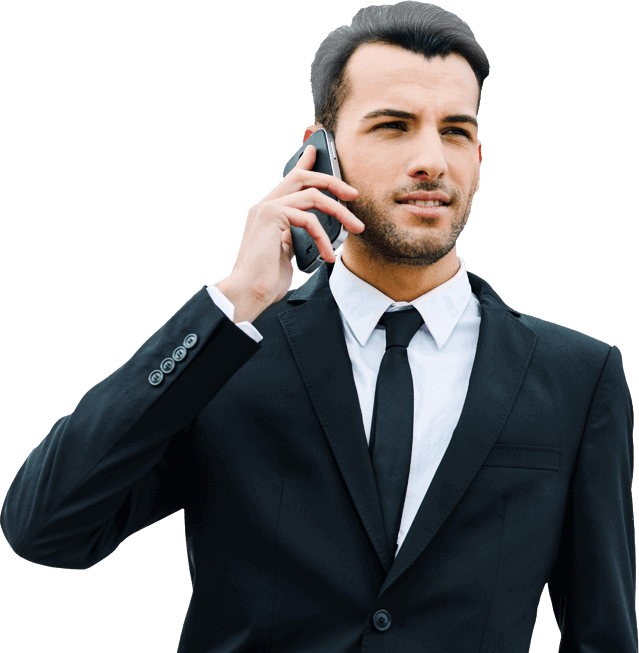 Licensed to originate loans in all of Colorado. We primarily utilize United Wholesale Mortgage to offer the highest quality service and technology to make the mortgage process as easy on our clients as possible. We reduce our compensation to attempt to secure the lowest rates and costs possible for our clients, as well. We want to provide the best service AND the best rates.
Christopher & Brandon Gibson are brothers and Colorado natives. They began in the mortgage industry in 2019. Serving mostly friends and family, client satisfaction and referral business is their focus.
Get Your FREE Pre−Approval Letter Now!